Camo5 wrote:

MOAAR
Let me see what I have in my box of ships...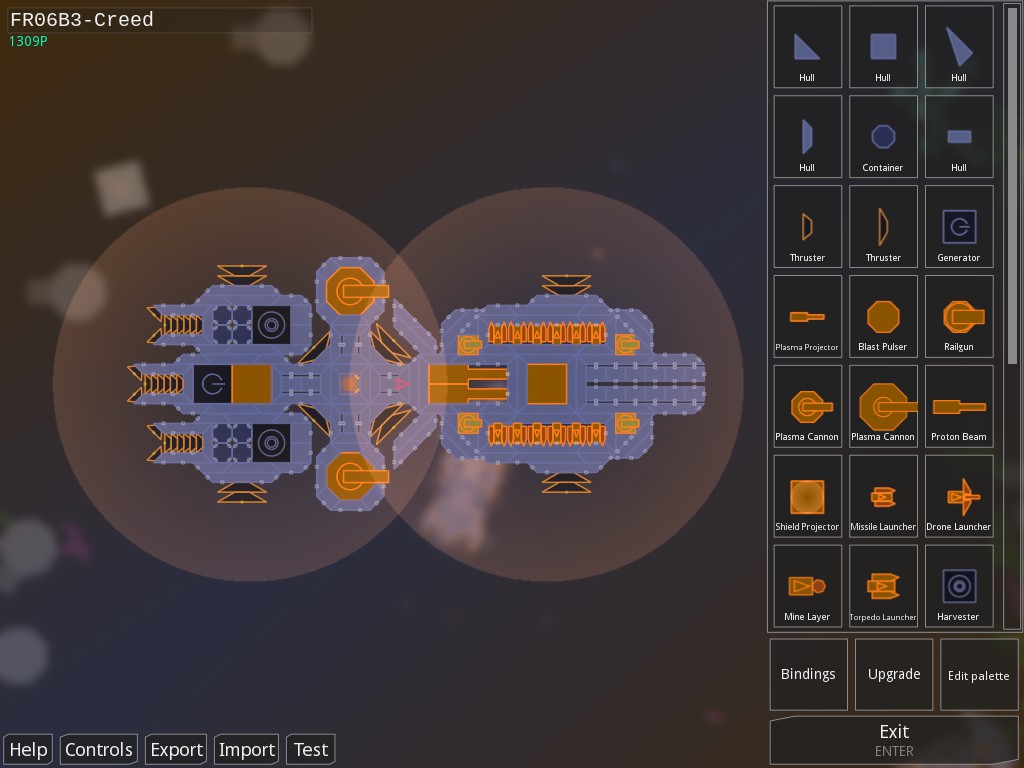 I know this doesn't look like much, but it's the original version of the Creed and the foundation for all of the NTR capital ships.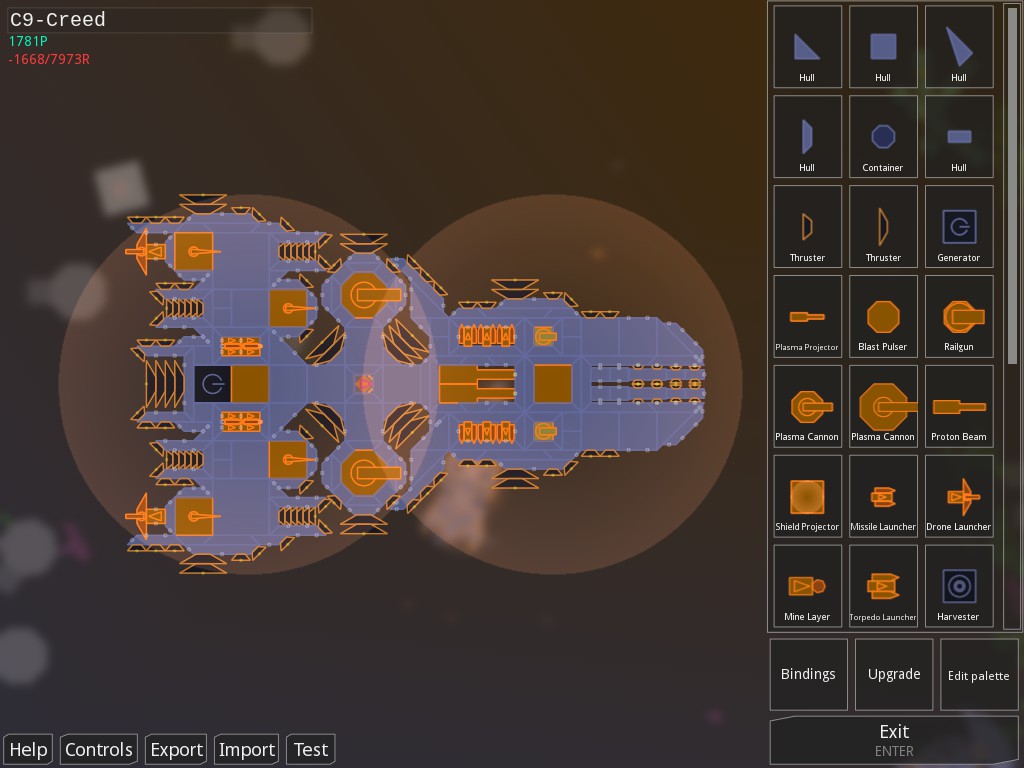 Here is the current model. I spent many hours getting this ship ready for ZenTractor's tournament.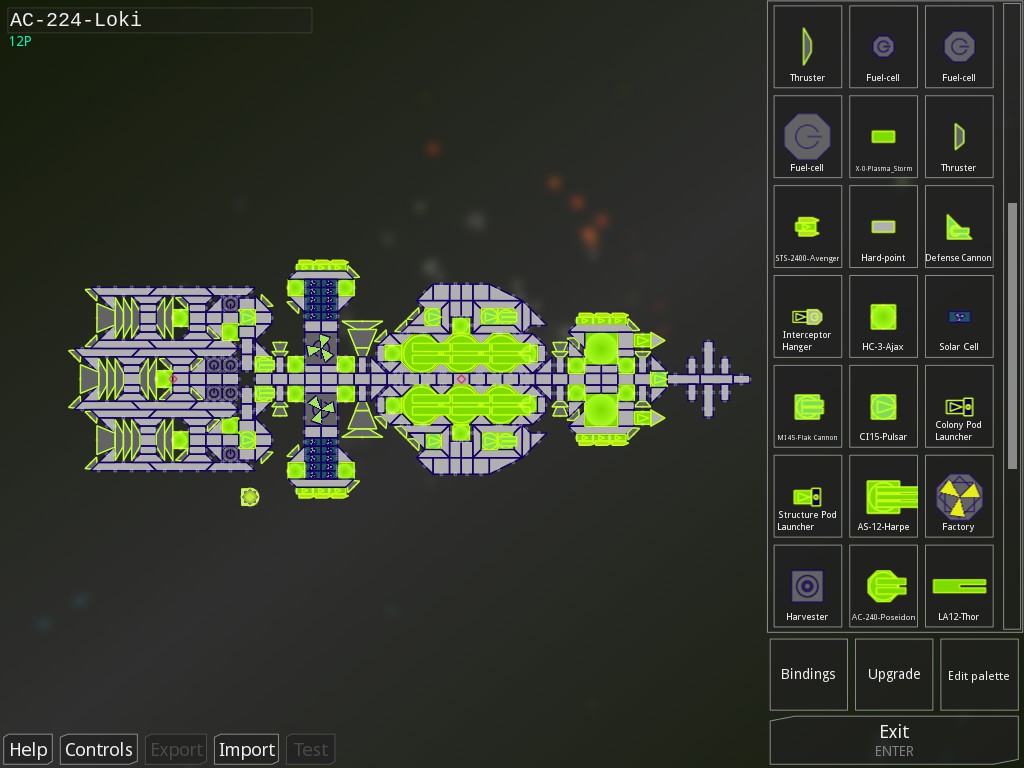 I made this ship early in the NTR's development, and I was planning on making more like it. However I removed it, because it didn't fit well with the other ships and is rather fragile. I will probably make another mod with similar ships once I finish the NTR.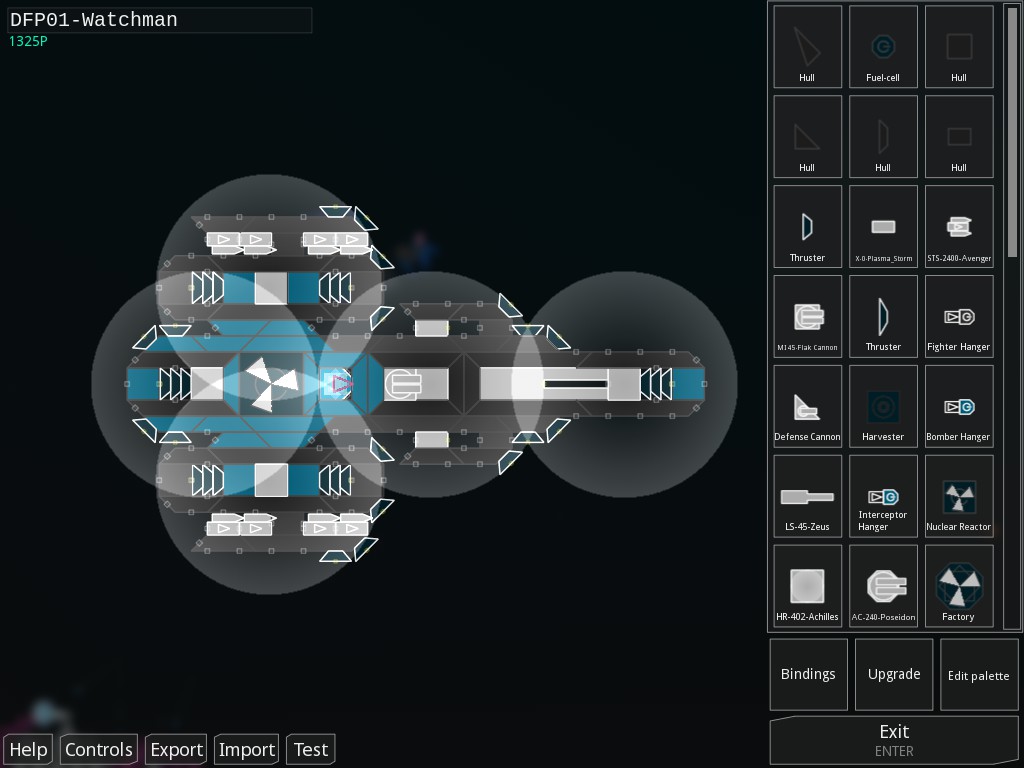 I made this ship while doodling. It kind of reminds me of the Federation Cruiser from FTL.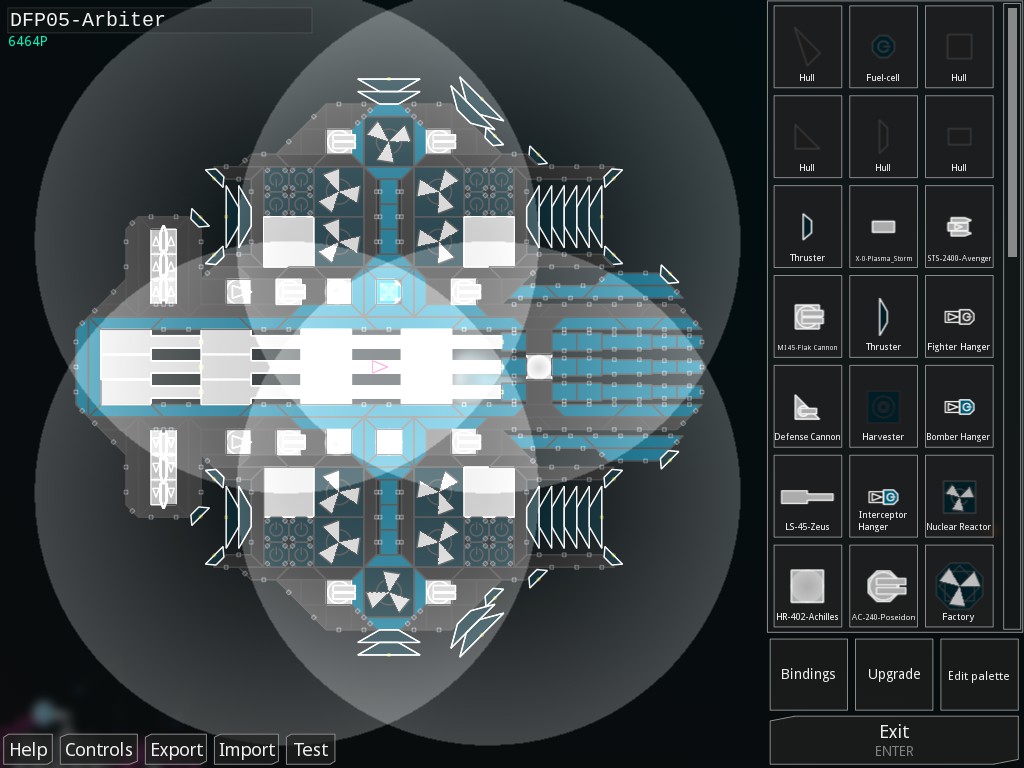 This was designed to be the NTR main defensive ship, but it got scraped before the update it was going to appear in. I liked the idea behind it, and will probably make deployable turret similar to this.
Over here we my flagship from my first playthrough of the NTR. I used it to test new weapons on the vanilla factions.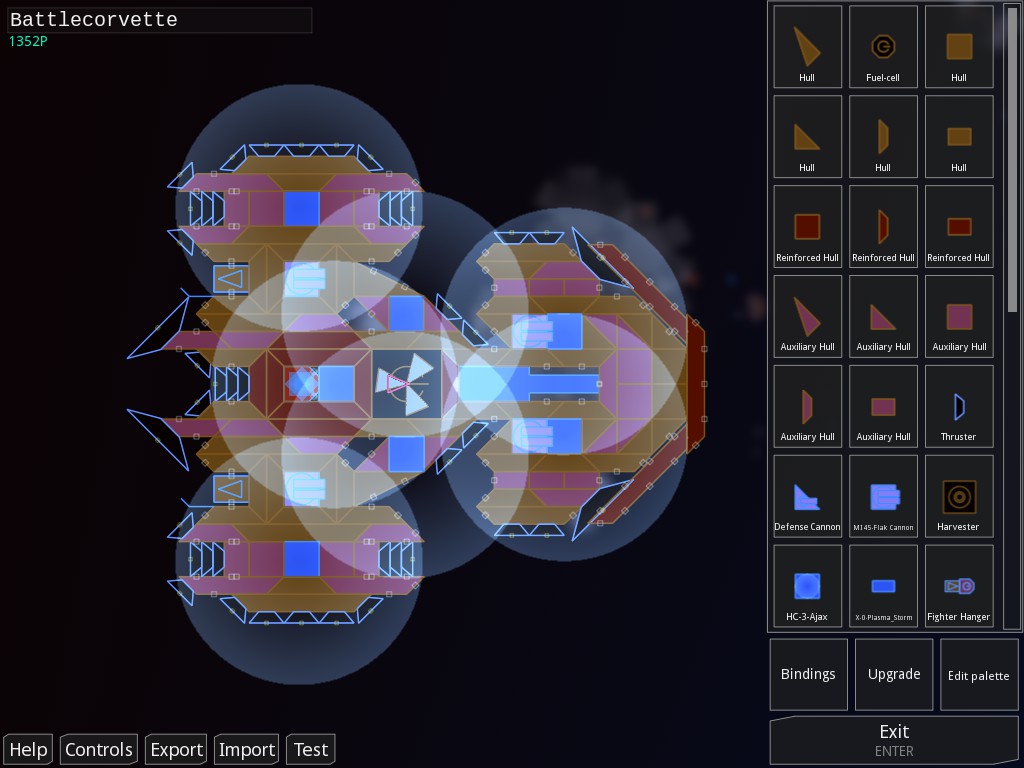 One of my personal favorites, it just looks cool!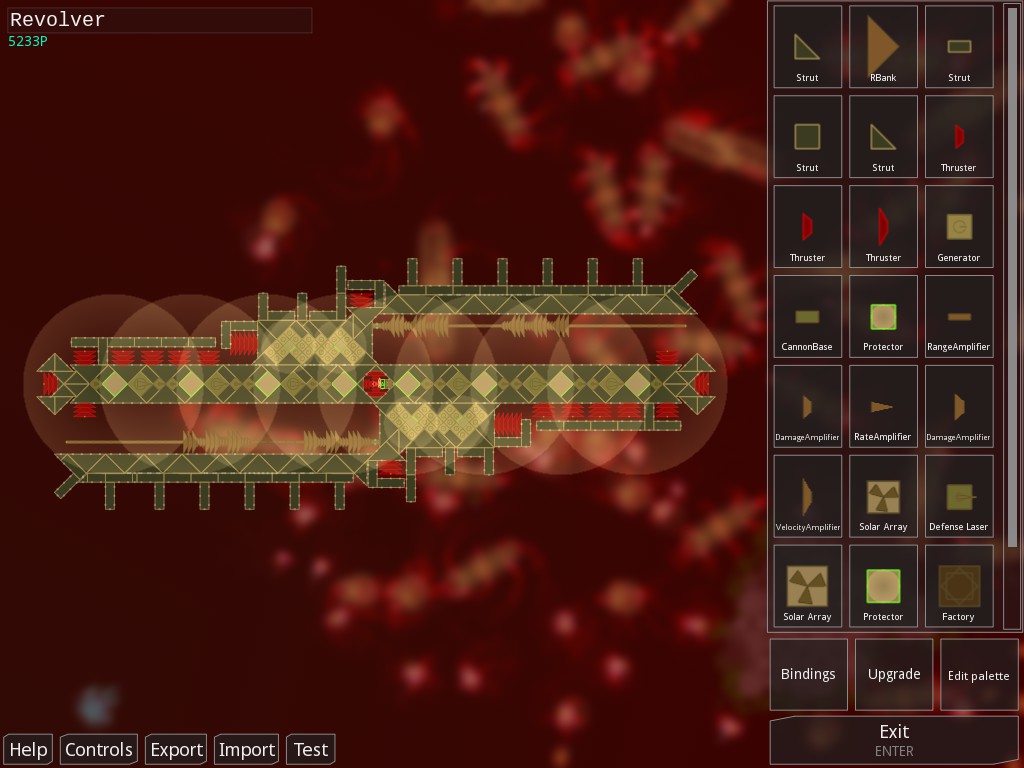 Flipper tax!