Endless Sky
is fun.
Since the November of 2015, I have logged over 720 hours of it on Steam. For comparison, Terraria and Team Fortress 2 are only about 600 hours each, and I've been playing both for over four years now.
(I have played Endless Sky for far longer, though; because I'm not bound by the slow updates of Steam, I can just compile the latest development build myself, so I probably have between a thousand and three thousand hours in reality)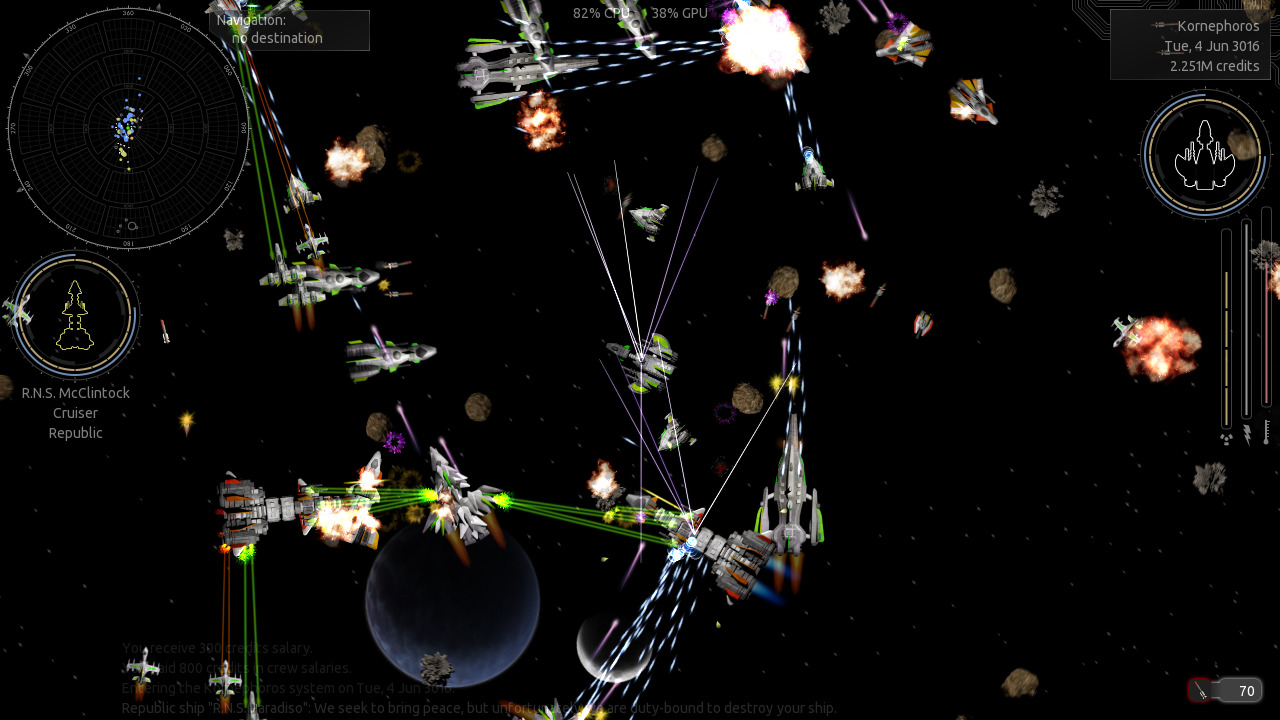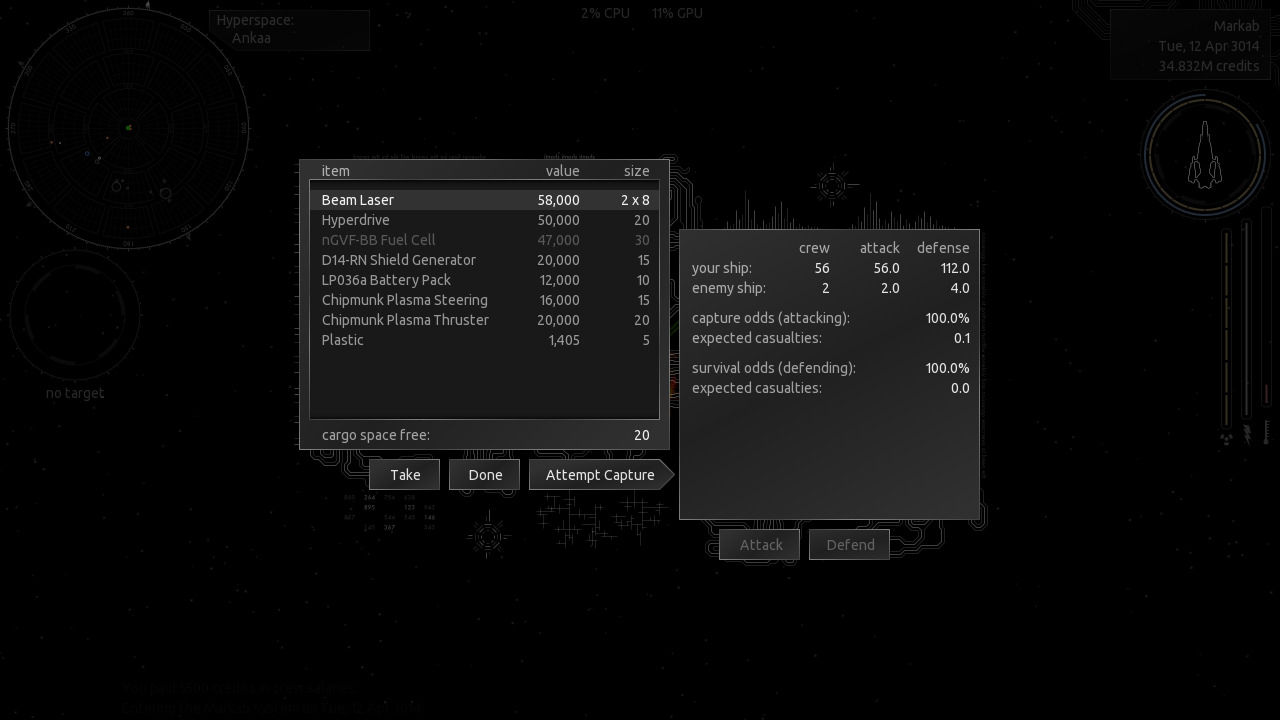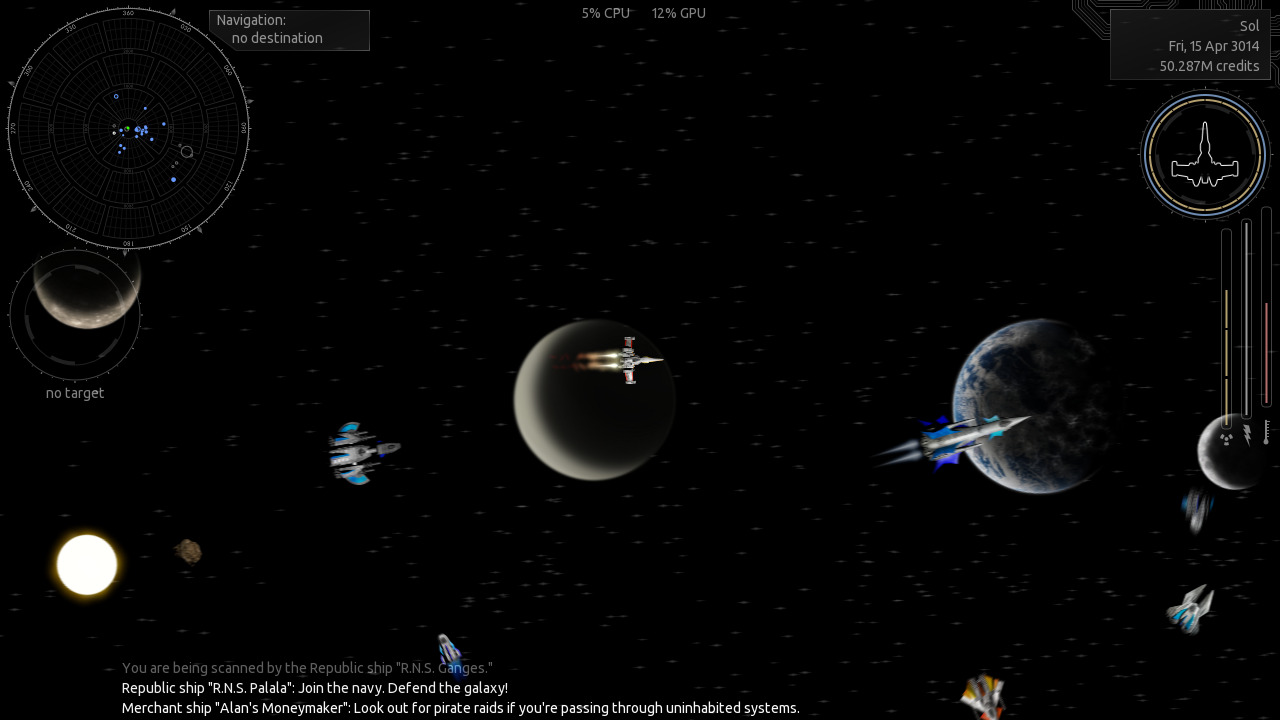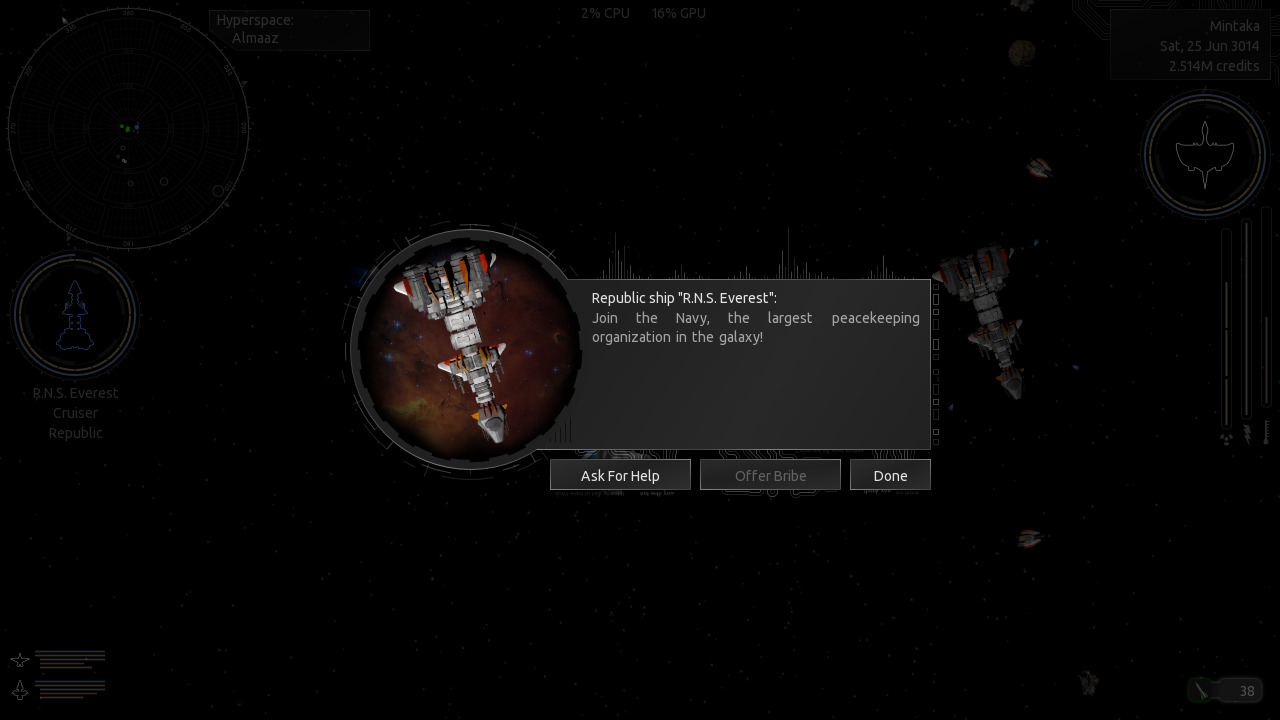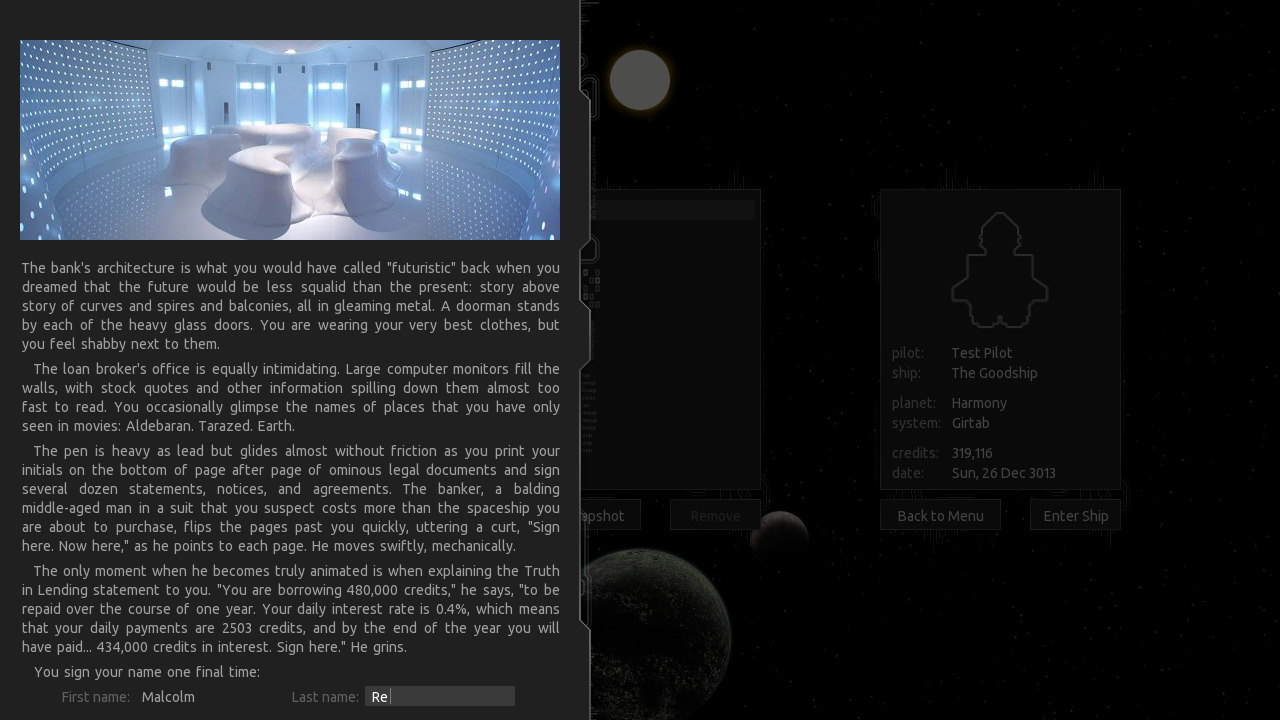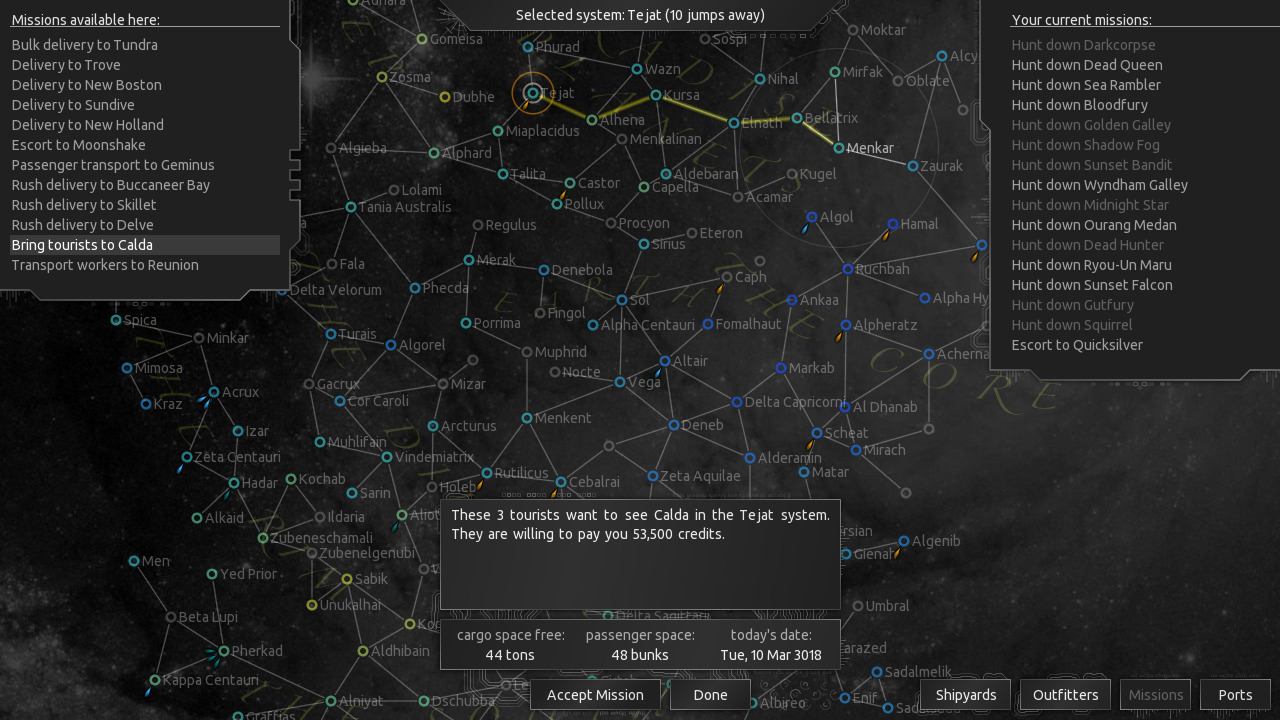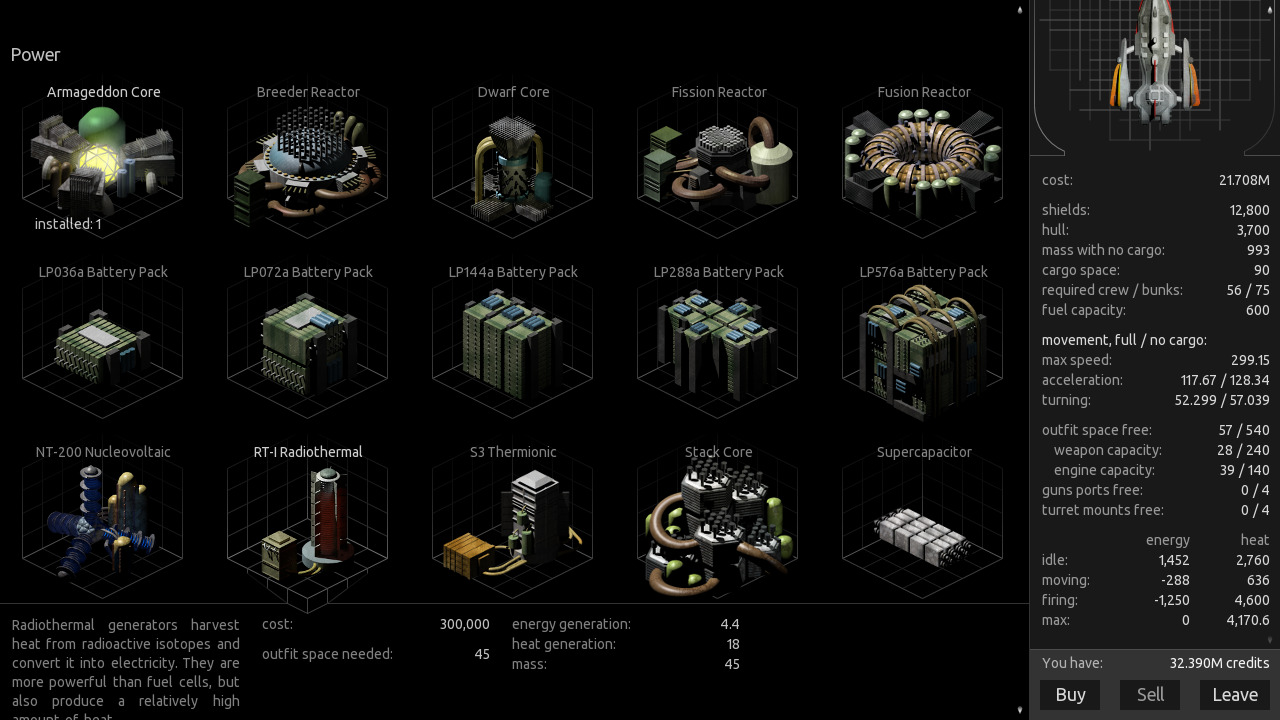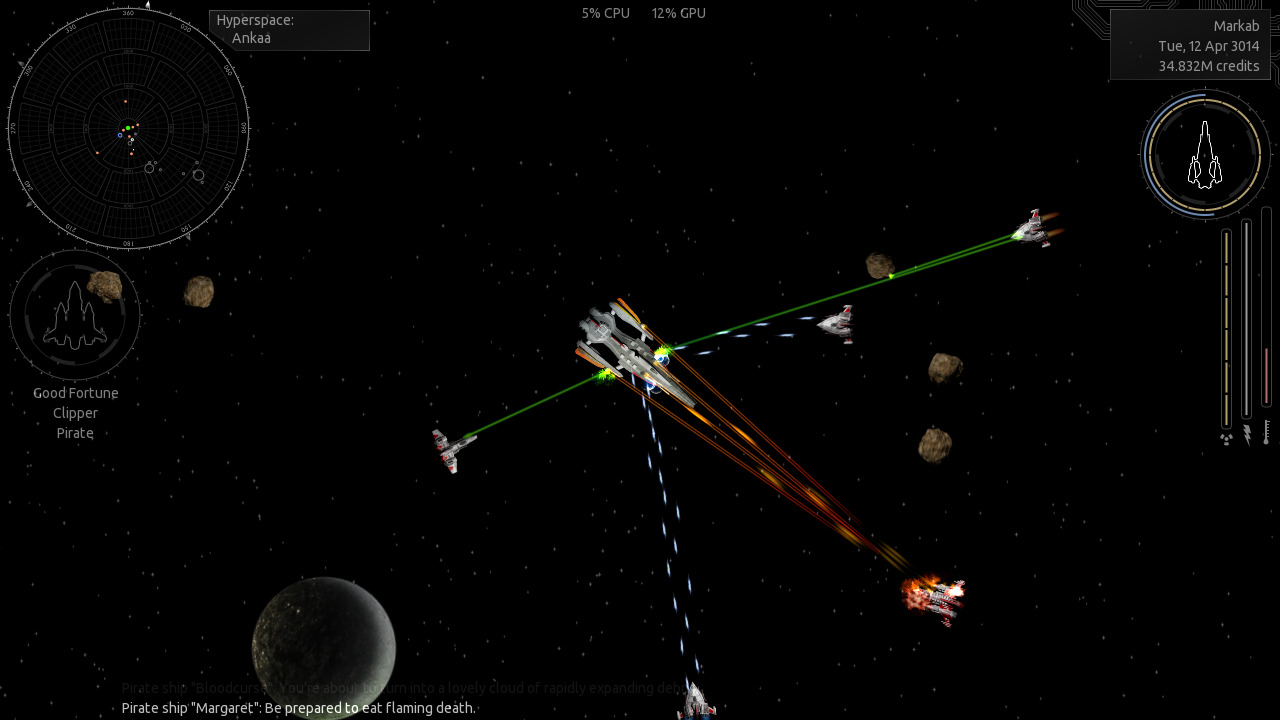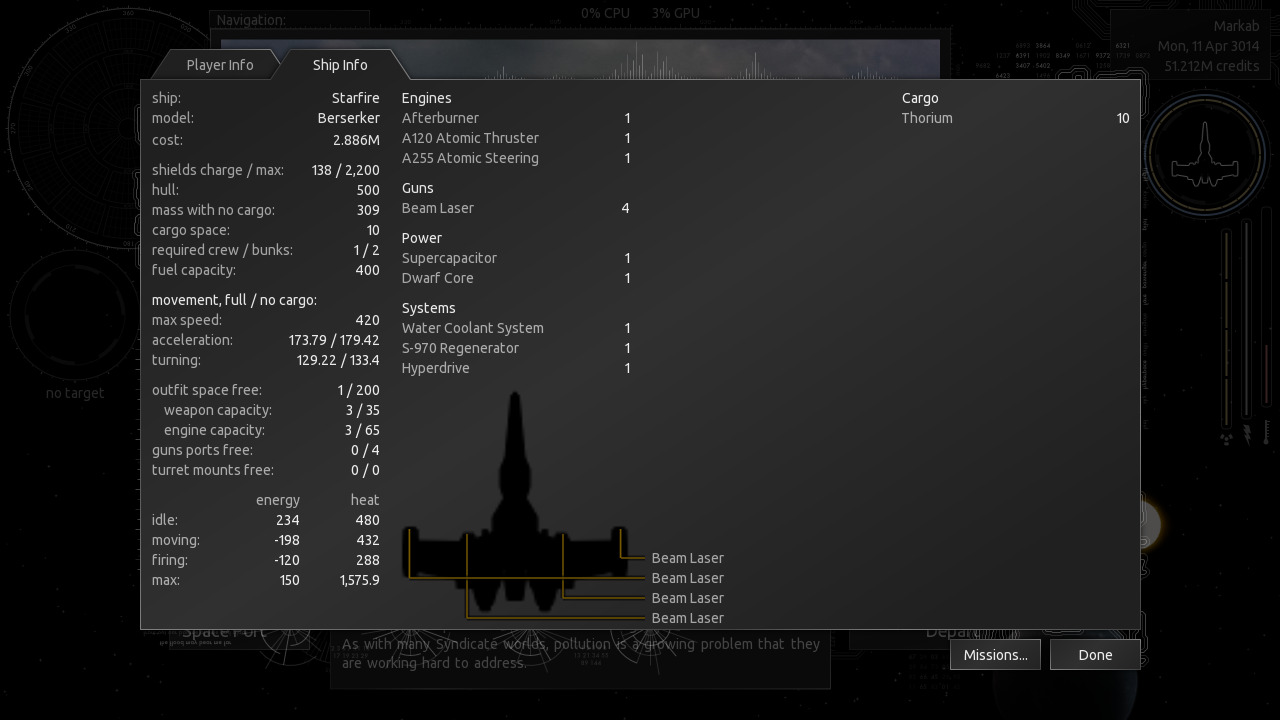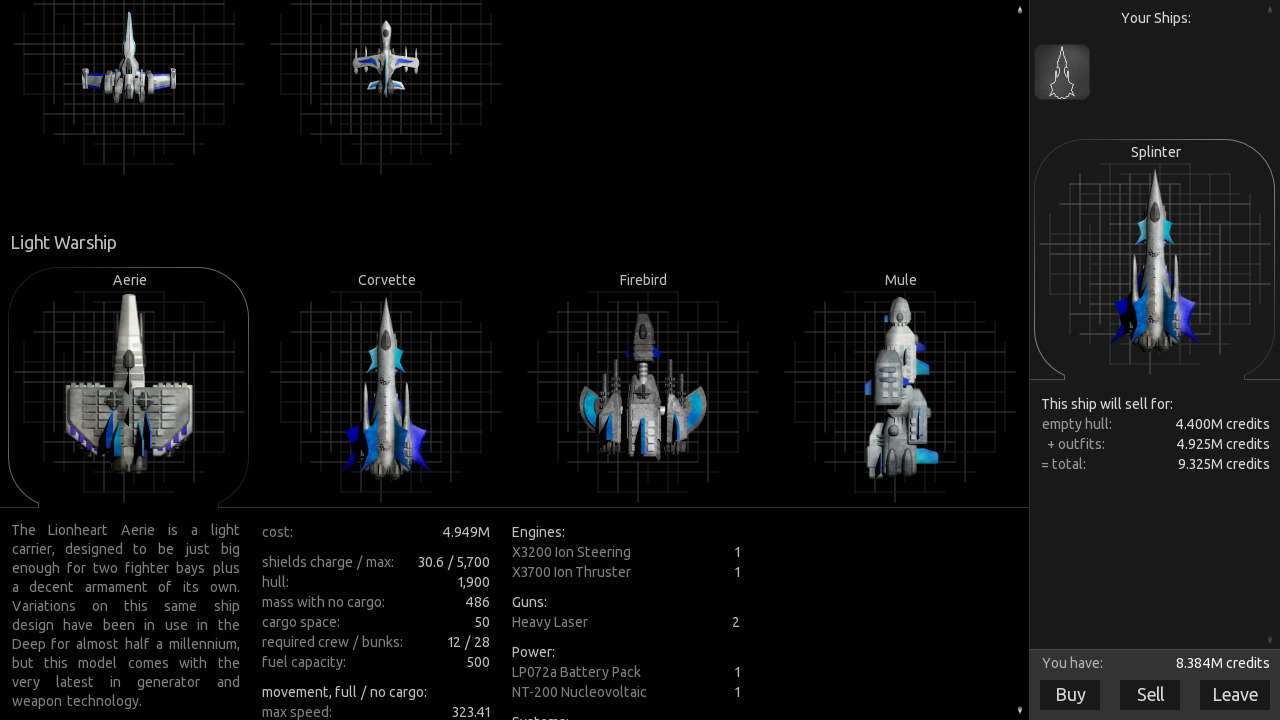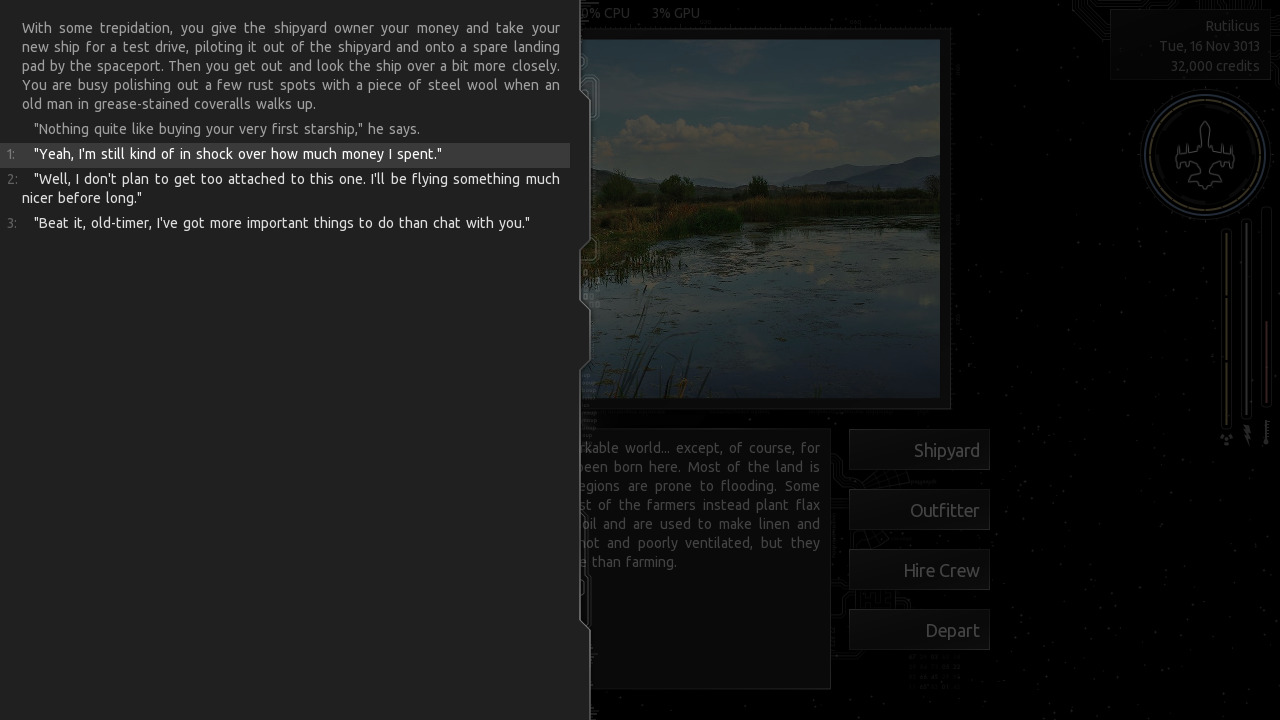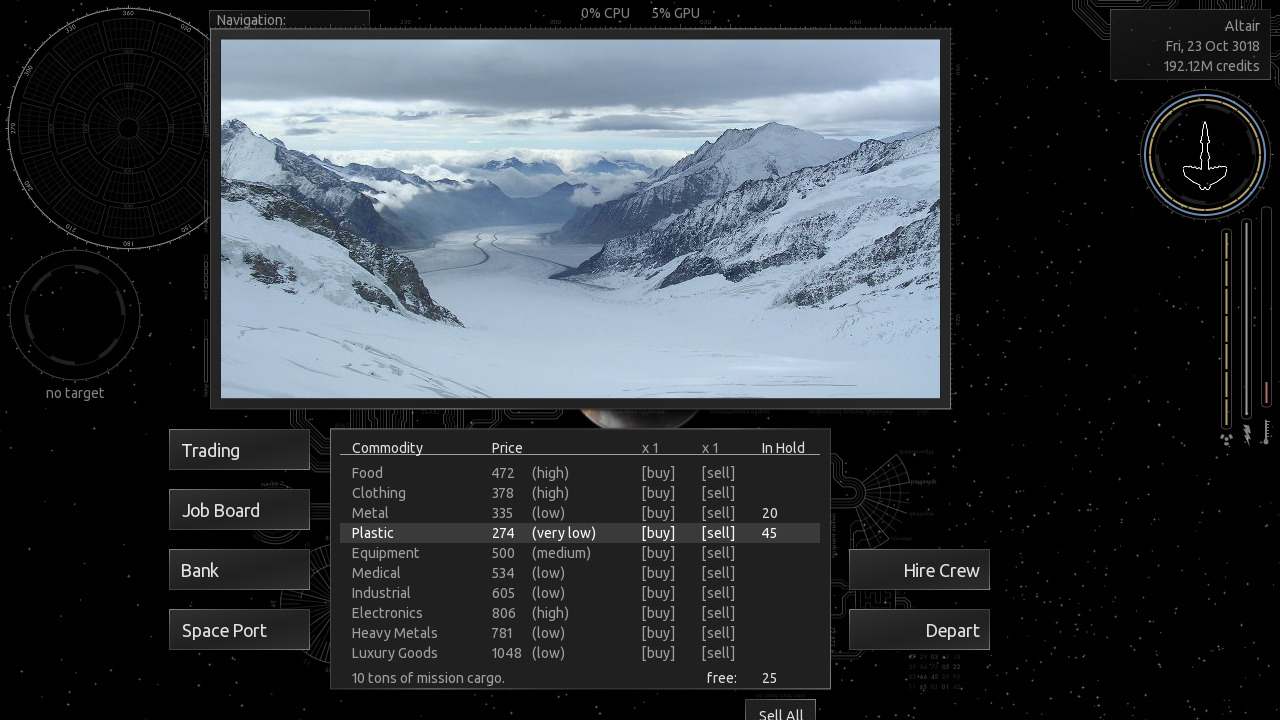 It also has a
map editor
(though it's a bit outdated).
It is constantly being updated, now with a
blog
run by the developer, Michael Zahniser.
It is extremely easy to mod, and a site for hosting those mods is
being developed
.
And it's
open-source
, with an awesome (but difficult) main storyline, and an also awesome (but currently incomplete) storyline involving a lot of aliens, and with much, much more to come.
Endless Sky
is fun.
On an unrelated note, the spoiler bbcode this forum uses sucks.
_________________
Humans continue to produce ever more powerful weapons of war...